message
The only museum lab in the world of its kind
Our museums invite visitors to immerse themselves in art, gain new insights, and
form connections, rather simply showing artwork.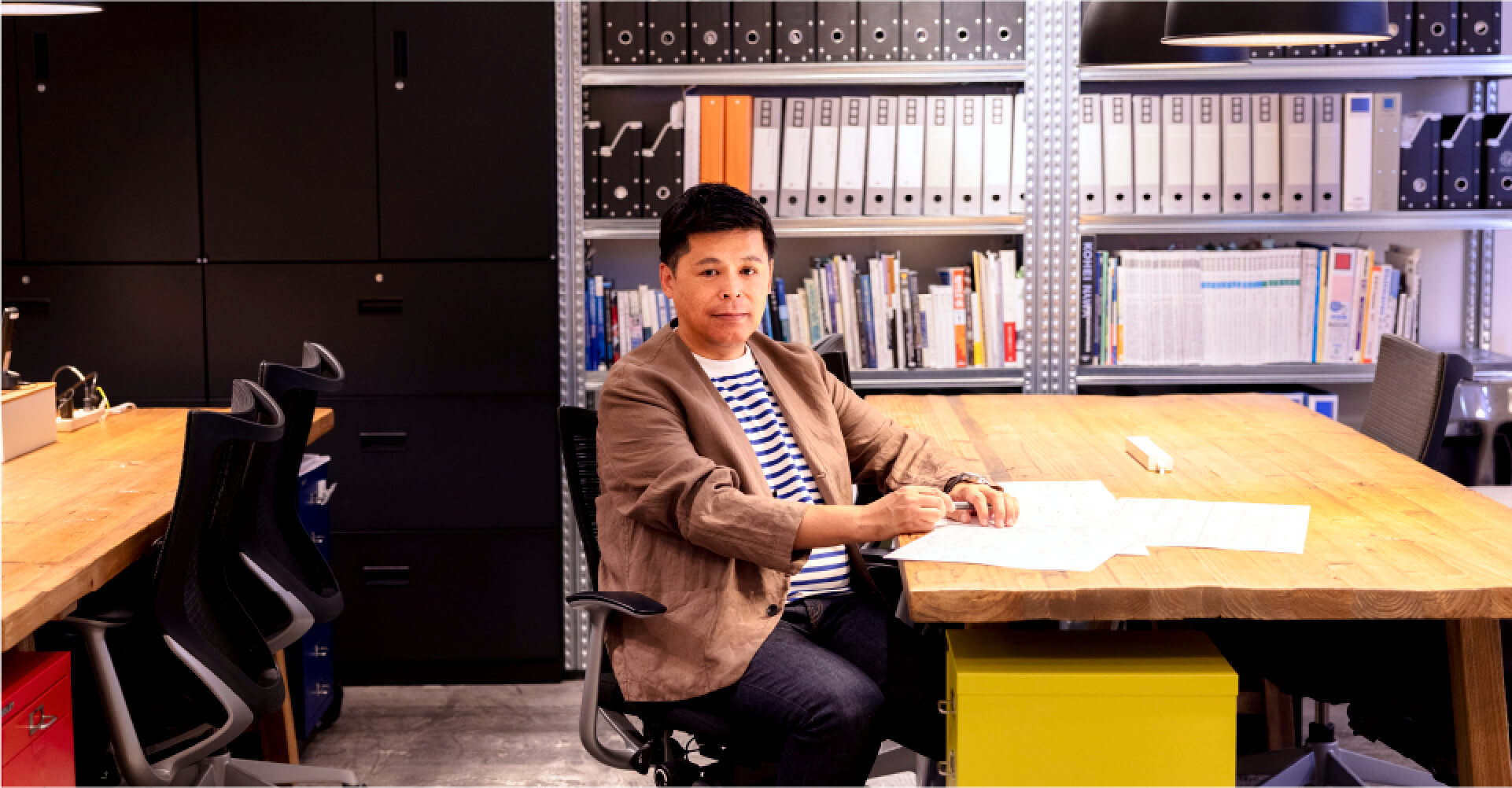 Naoyuki Kato
MMD inc., President & CEO
February 2019
Established Museum Division after transferring to UDS Ltd.
March 2020
Resigned from a major construction company.
April 2020
Founded MMD inc., a company offering museum planning, construction, and management services. 
Past Examples
·Kamogawa Sea World
·Enoshima Aquarium ·
·Maxell Aqua Park ·Shinagawa
·Sumida Aquarium
·Sunshine Aquarium
·Kyoto Aquarium
·Sendai Aquarium Project
·Nankai Misaki Park ·Dolphinarium
·Minamichita Beach Land
·Sendai Umino-Mori Aquarium

·Marine World Uminonakamichi Renewal Project
·Taiwan Taoyuan Aquarium
·Joetsu Aquarium
·Shikoku Aquarium
·AQUATIC PROJECT KOBE
·Taichung Water World
·Ecological Aquarium in Taiwan
·Myanmar Aquarium Project
·AOAO SAPPORO
mission
Living with museums
as a lifestyle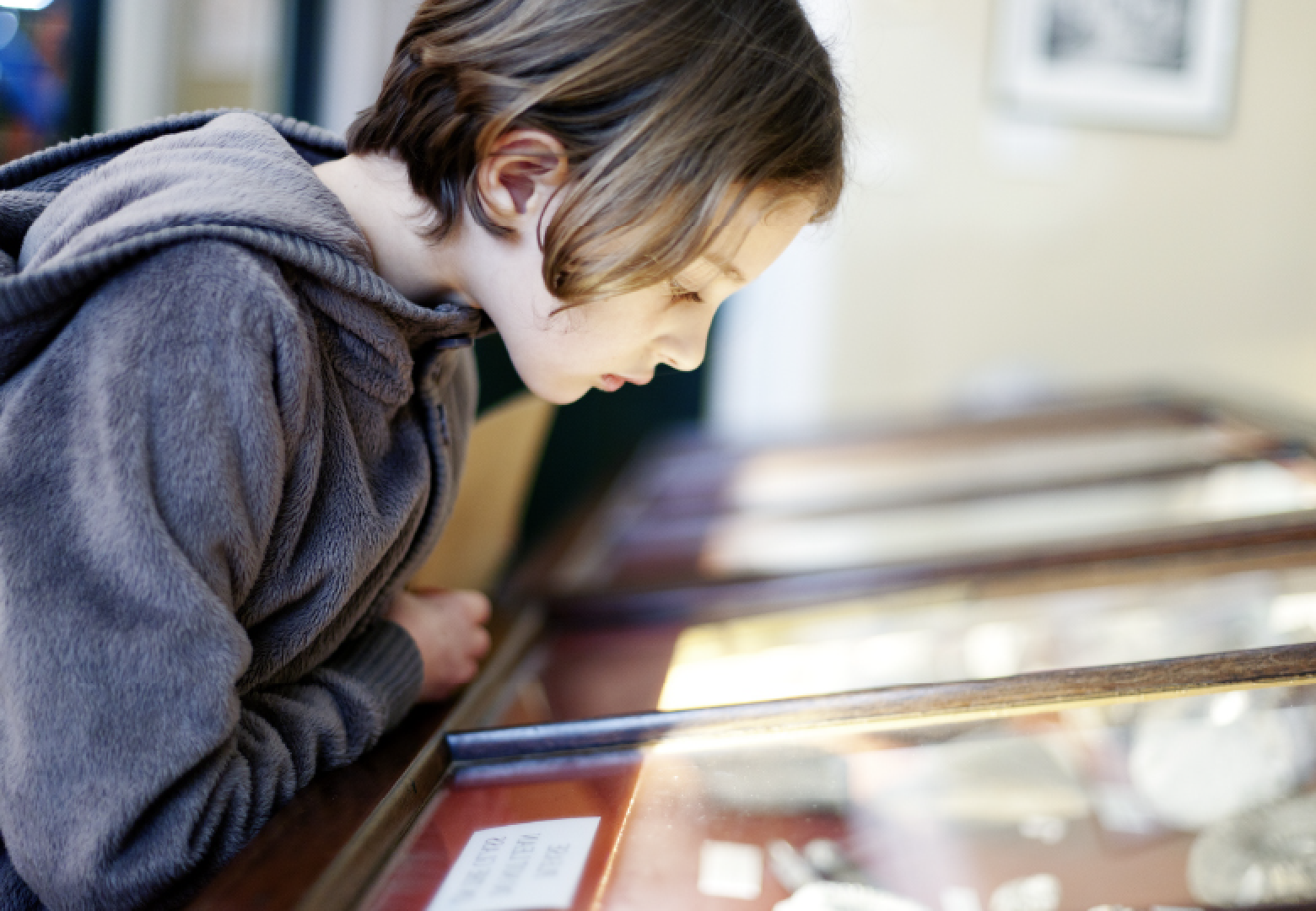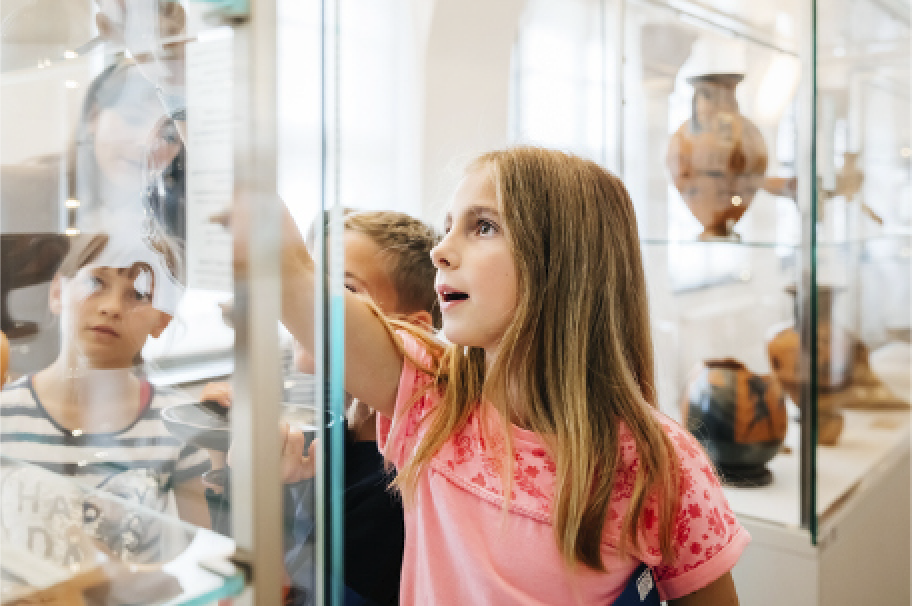 01

Growing the community

We will foster a culture empowering individuals and communities through a lifestyle integrating museums into everyday life.

02

Embracing cross-cultural exchange

Based on our philosophy of "connecting living creatures with people, and people with others," we will build a comfortable infrastructure to accommodate museums as "part of a modern lifestyle" and "part of the community."

03

Discovering new insights

We create an unforgettable visitor experience that inspires visitors to discover new insights through our team of professionals in planning, design, engineering, technology, and operations.
approach
Our innovative approach

research


collaborate

planning
With our team that consists of individuals with a diverse range of skills, including art and technology, we take pride in our ability to respond to the needs of our clients with innovative solutions. While we are aware of our skilled engineers who are capable of producing high-quality products, we also pay close attention to the feelings of our visitors.
works
Diverse collaborations
Throughout our collaboration with our partners, we create innovative museums that provide a safe place for people and living creatures to spend time in a respectful way.We also work with individuals from various industries to introduce cutting-edge technologies that enable museums to thrive in urban environments.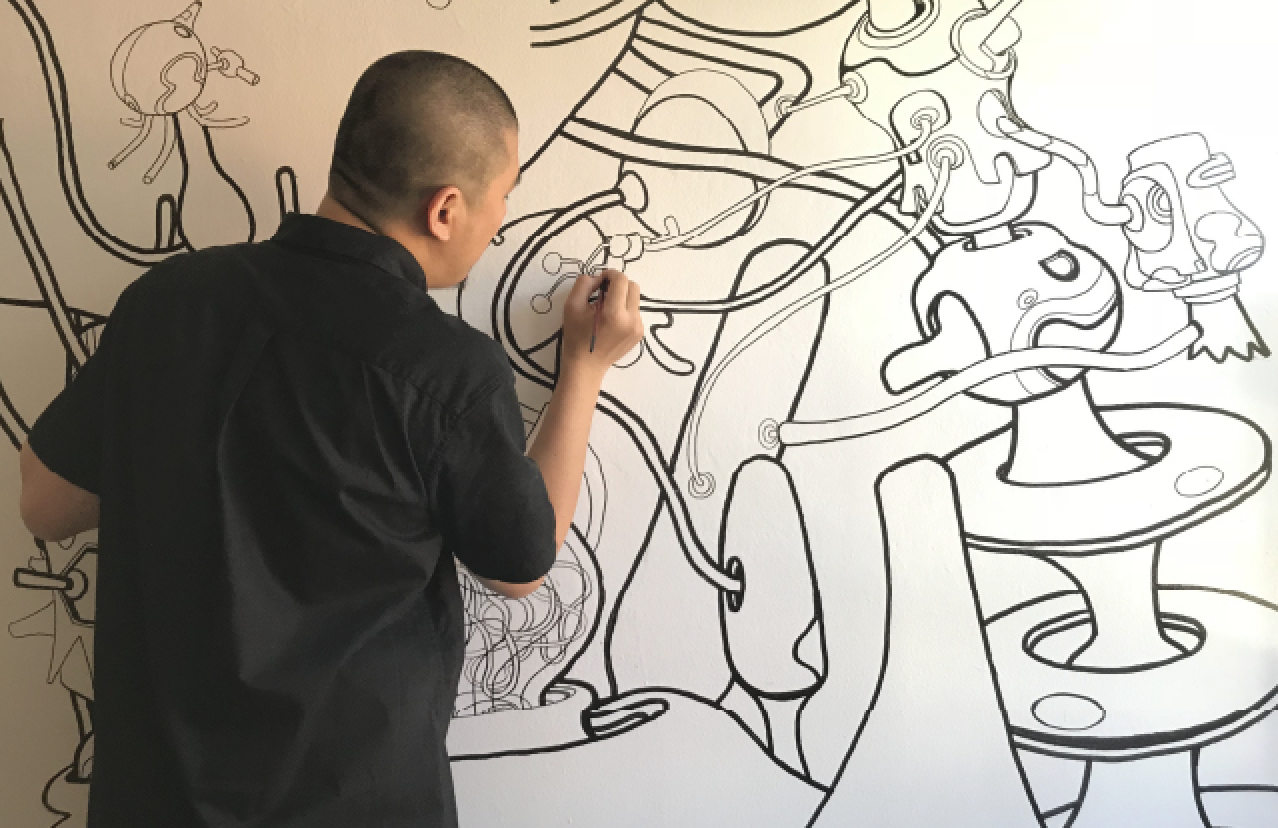 Paintings depicting the relationship between marine life and humans.
We proposed a painting by a Taiwanese artist, Tang Wei HSU, during the planning stage of the aquarium project, with the assistance of curator Noriko Horie. Besides serving as a natural gateway to the marine world, this will also serve as a bridge between the marine world and us, the land dwellers.
Noriko Horie: Curator. She has participated in more than 100 exhibitions and projects in Japan and abroad, primarily in contemporary art.

Tang Wei HSU: An emerging artist working in the fields of both two-dimensional and three-dimensional painting, as well as installations.

Artist - Tang Wei HSU
Photo - @tangweihsu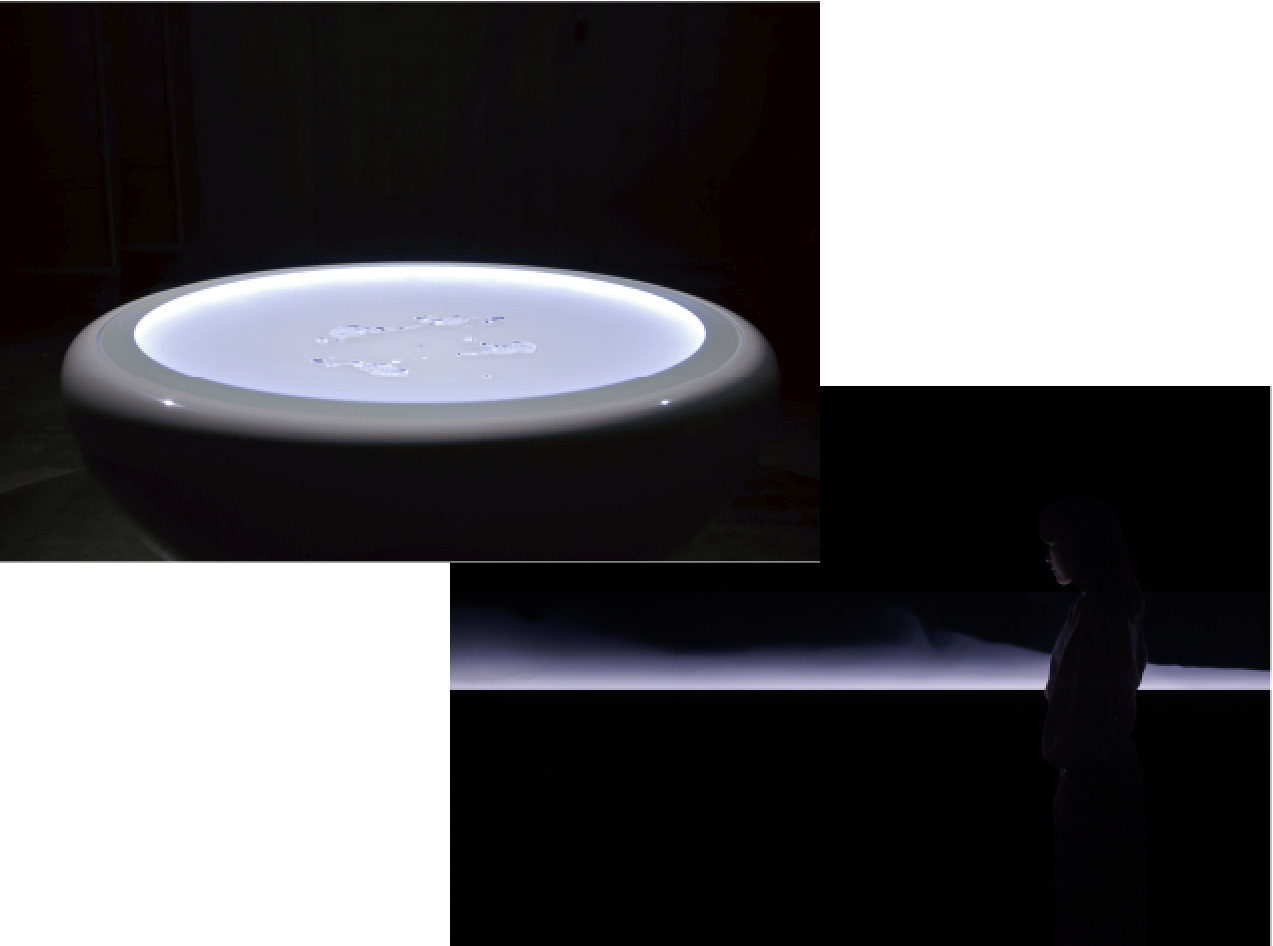 Redefining new perspectives, new values.
We+ is a contemporary design studio that shapes new perspectives and values through production and expression methods based on research and experimentation.Founded in 2013 by Toshiya Hayashi and Hokuto Ando, We+ is involved in a variety of corporate and organizational projects, including R&D, installation commissions,
branding, product development, spatial design, and graphic design.
→ https://www.weplus.jp/
Designer - We+
Artwork - MOMENTum / Waft