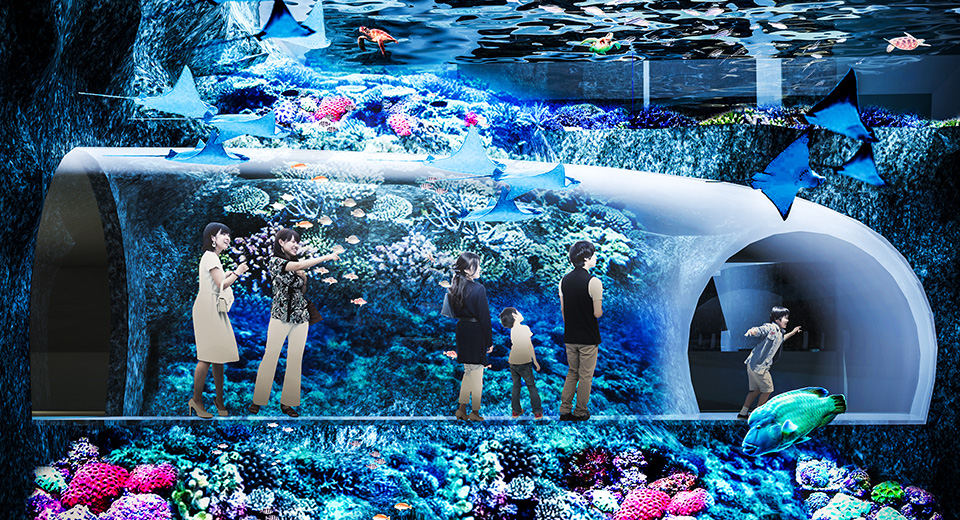 January.26th.2023
Engagement in the 'TOKYO GIANTS TOWN'  project 
MMD Inc. is taking part in the planning and designing of an aquarium to be built in conjunction with the GIANTS stadium for the farm team, following the concept of TOKYO GIANTS TOWN announced by Yomiuri News, Yomiuri Giants and Yomiuri Land in January, 2023. Implementing artificial seawater, the inland aquarium is estimated to have an area of approximately 8,600 square meters (including outdoor space), with three stories above and one below ground, as well as a full-scale underwater corridor.
An article has been published by Yomiuri Shimbun Co. Tokyo Head Office
Visit the following link to read the article.