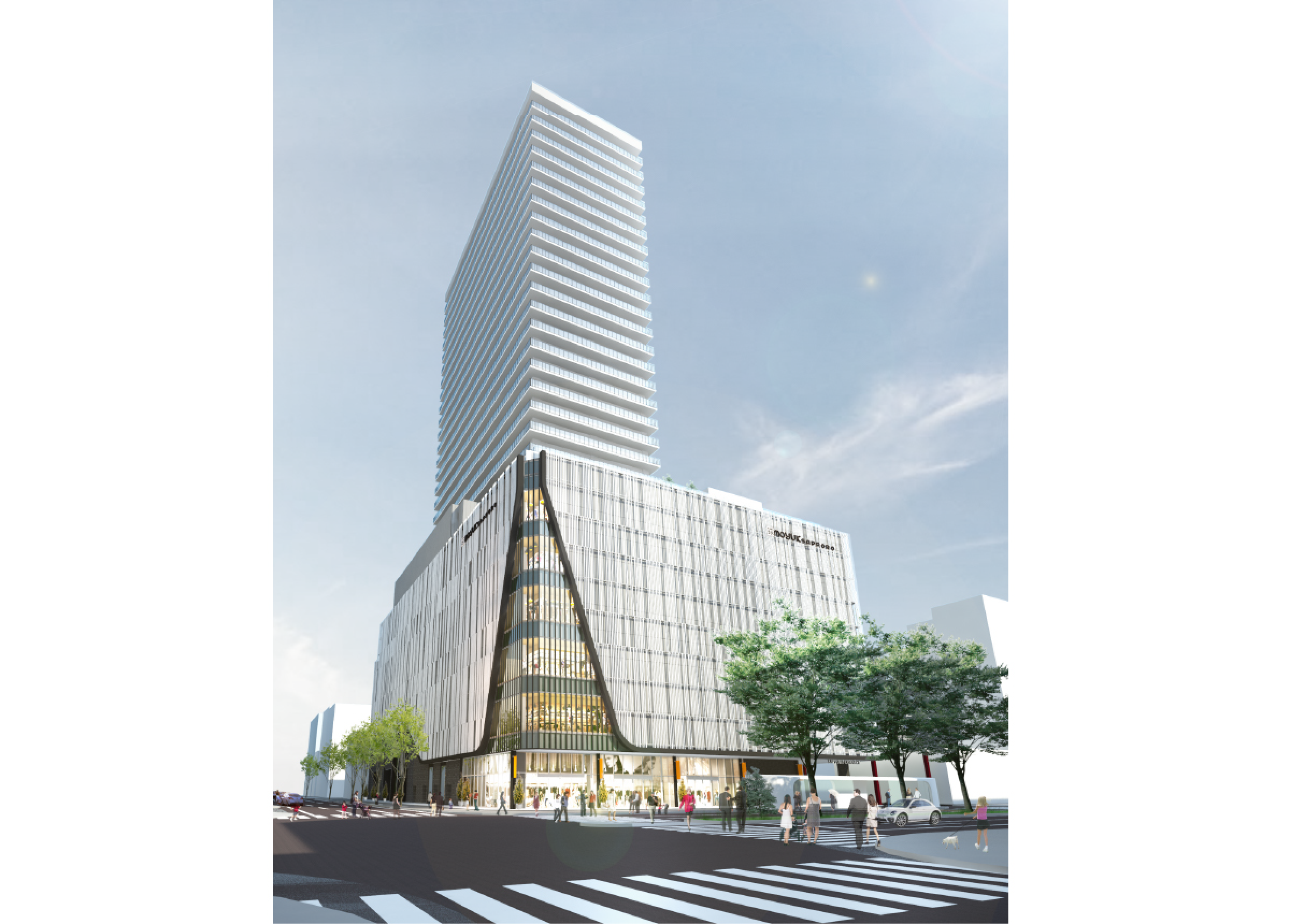 Ikimono Museum (Museum of Living Creatures)
Feeling rather than seeing. Feeling, and then contemplating.
most exciting aquarium experience. 
This is the Ikimono Museum. 
AOAO SAPPORO serves the main facility in the "moyuk SAPPORO" complex, which is located conveniently and directly connected to Sapporo Station via an underground shopping mall.In addition to providing a place for culture, interaction, and lively exchange, it also conveys a unique lifestyle, making it a popular destination for tourists as well as locals. AOAO SAPPORO is a center for community and liveliness, promoting the development of a local community. 
AOAO SAPPORO within moyuk SAPPORO
Sapporo City, Hokkaido, Japan
2023
Proprietor: Uniho Co., Ltd.
Planning: UDS Ltd.
Design, Architecture, General Facilities: Plantec, Inc.
Water Tanks & Special Equipment: MMD inc. Senior registered architect office