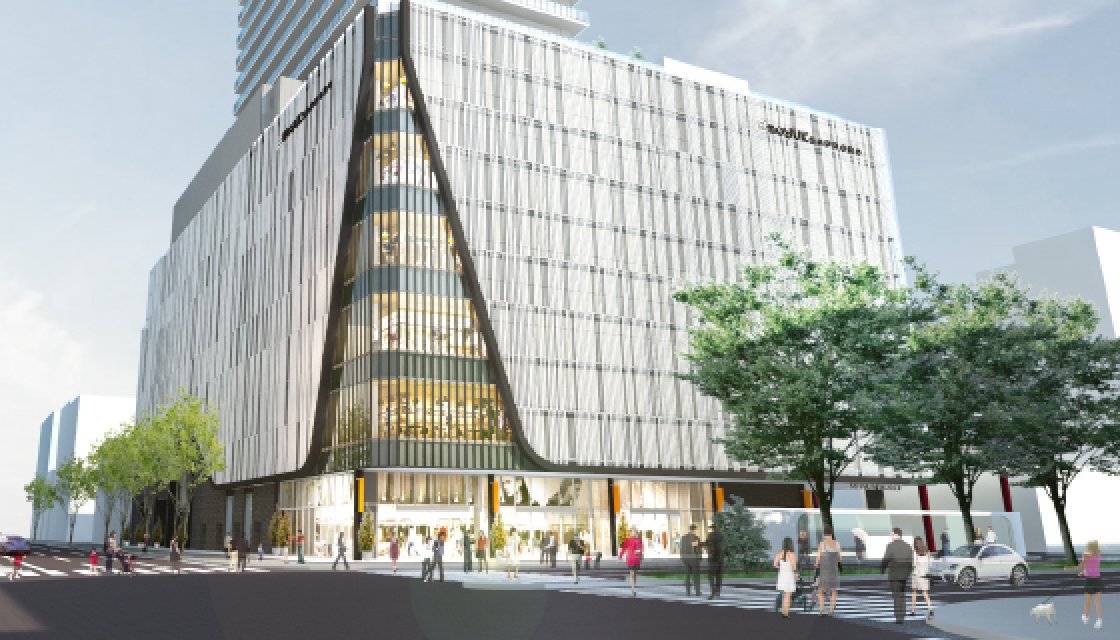 Ikimono Museum (Museum of Living Creatures)
Sapporo Odori Aquarium will be opened as an urban-type
aquarium located in midtown of Sapporo, that is open to
tourists as well as the local community, we aim to evoke
'feeling' and 'contemplation' rather than just 'seeing,' and to contribute to developing our town an more vibrant place
through the most unforgettable aquarium experience.


Sapporo Odori street Aquarium Project 
Special facility design: MMD inc. / Construction: MIRAIT & MMD joint venture
Japan Scheduled to be completed in 2023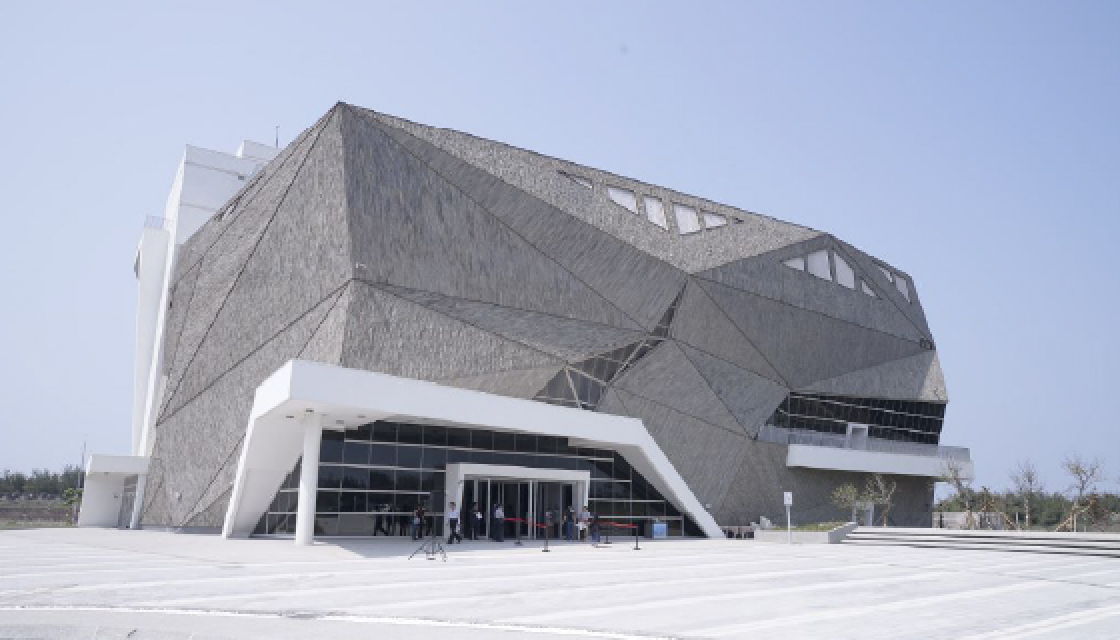 Challenging the creation of an aquarium that go beyond its precedents
We are taking on the difficult challenge of r edesigning an existing office building to an unique aquarium, which is the
only aquarium of its kind in the central region of Taiwan.
Though striving to create a harmonious place that would
bring about an unprecedented aquarium experience.
Taichung Aquarium
Planning & Design: MMD inc./UDS Ltd.
Taiwan Scheduled to be completed in 2023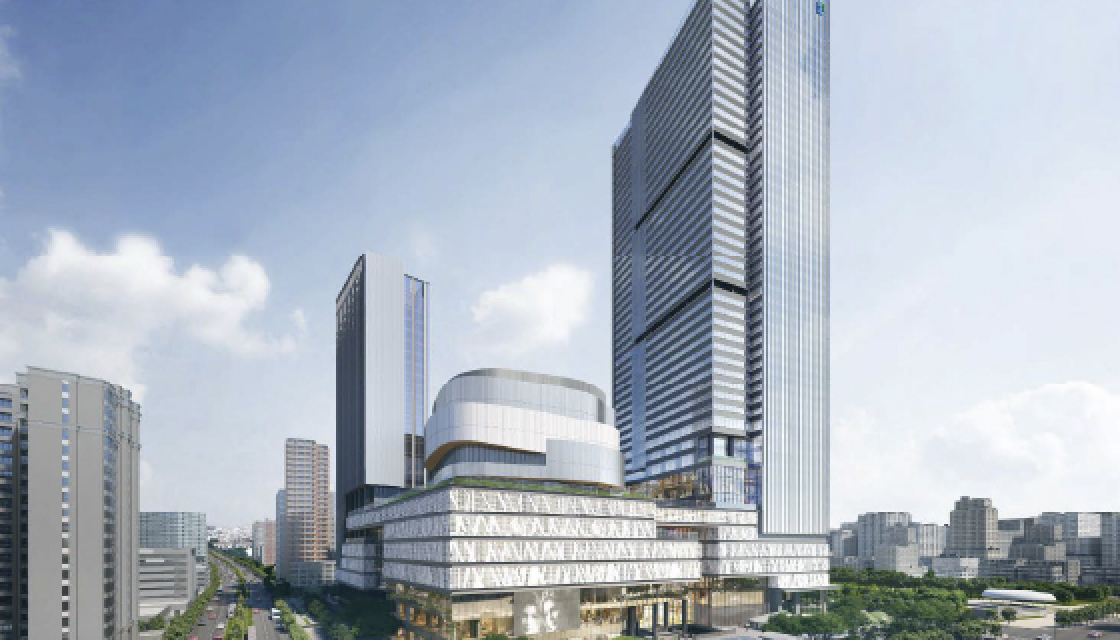 Bringing water, living creatures, and art together in one aquarium
The first urban-type aquarium has been created in Kaohsiung City, which is said to be the "oceanic capital" of Taiwan. The goal is to expand the relationship between people, the sea, and marine creatures, bringing about new possibilities and encounters while creating an aquarium that fuses people, creatures, and the city.
Kaohsiung Aquarium
Planning/Design: MMD inc./UDS Ltd.
Taiwan Scheduled to be completed in 2026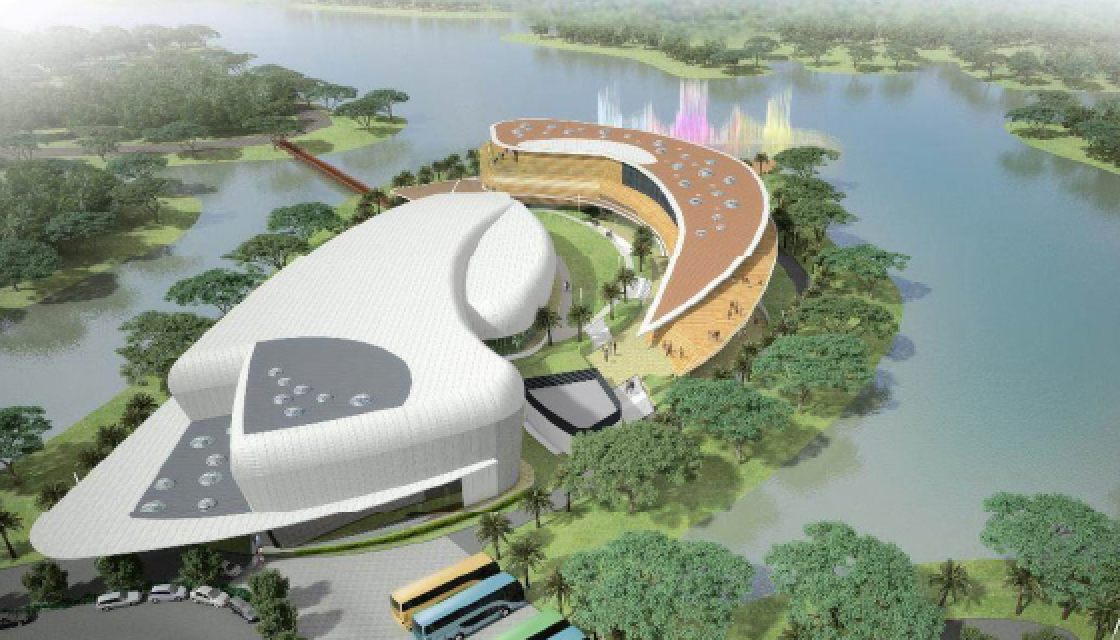 South-East Asia's first modern aquarium
Myanmar Aquarium will be the first modern aquarium in the city area of Myanmar. By utilizing our unique exhibition techniques and familiar themes, we aim to provide a unique aquarium experience that will be both exciting and enjoyable for every visitor, no matter how familiar they are with marine animals or aquariums.
Myanmar aquarium plan
Planning & Design: UDS Ltd./MMD Inc.
Myanmar Completion date: undetermined